Posted on Tuesday, Aug 3rd 2021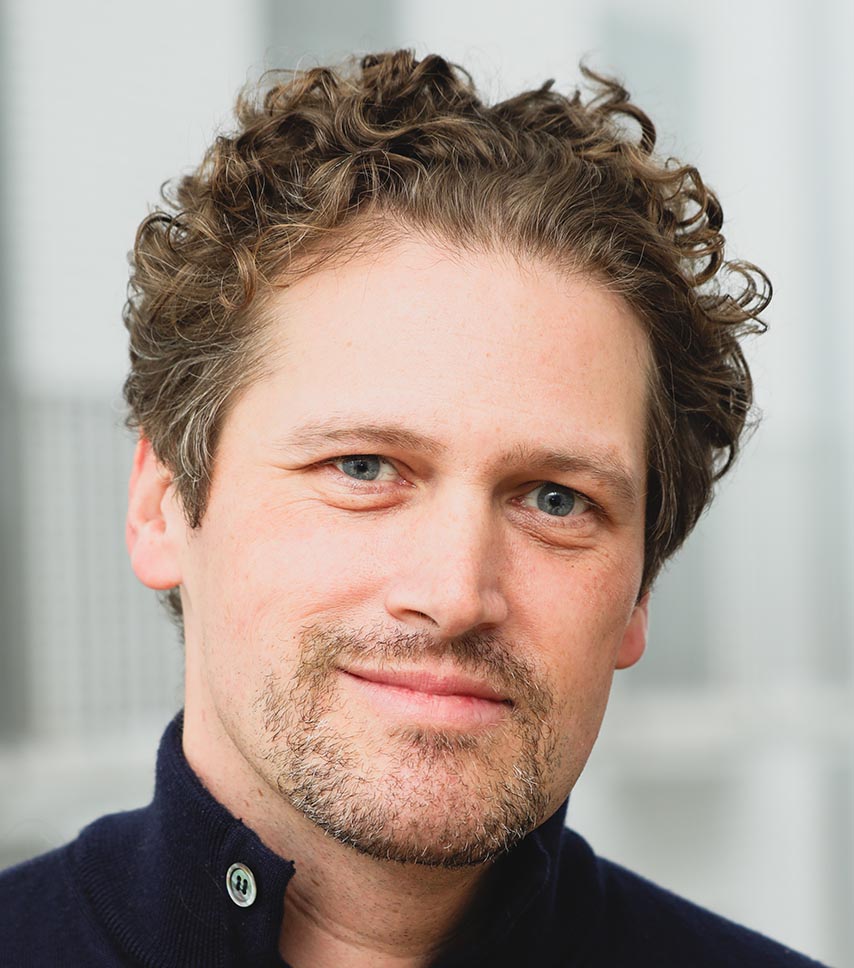 If you haven't already, please study our Bootstrapping Course and Investor Introductions page. 
Much is happening by way of innovation in fund raising exchanges in the field of FinTech. Here is a story from Europe.
Sramana Mitra: Let's start at the very beginning of your journey. Where are you from? Where were you born, raised, and in what kind of background?
Tobias Seidl: I'm the Co-Founder of STOKR. Originally, I'm from Munich. Munich is very famous for its Beer Fest. I moved to Luxembourg 10 years ago. I started my career as an industrial designer for a few years. Then I realized that I can reach more if I study law. So I studied law and worked for several international law firms. I also advised on FinTech. Once, I negotiated a contract between PayPal and Google.
I saw that I was not so good in technology. I could not really understand it. Then came along Blockchain, and I saw the huge possibility in the financial market. I went to a Blockchain conference in Munich. Me and my partner were spending a lot of time over many beers discussing Blockchain technology. You're not relying on any intermediary. We started in 2017 to set up a company. We are now in 2021 and STOKR is running a marketplace of alternative investments. The investors can invest in securities which are issued on Blockchain.
Sramana Mitra: What is the business? Who is the customer?
Tobias Seidl: It's a two-sided marketplace.
Sramana Mitra: For investing?
Tobias Seidl: On the one side, we have projects which you can invest into. Then on the other side, we have the investors. Our customers are the projects which issue securities on the Blockchain.
Sramana Mitra: It's an ICO kind of thing.
Tobias Seidl: It's not an ICO because what you get as an investor is a financial instrument which is a transferrable security which has either revenue or profit participating right embedded. It's fully fully-compliant with European capital market laws.
Sramana Mitra: It's not tokenized but regular ownership and investor terms.
Tobias Seidl: Yes, we call it security tokens. When you think about the ICO space in 2017, Blockchain projects sold pre-utility tokens because they didn't have utility yet. They promised later on that there will be a utility. When you have a security token, you're not leaving from a network. You're just using Blockchain technology to have a direct link to the issuer. We see a lot of interest. You can transfer peer to peer. You're not required to open a bank account to hold the security, which is very critical.
Sramana Mitra: It looks like you're doing multiple levels of innovation. Let's do use cases. The best way to show what you're doing is through use cases. Talk to me about a transaction that has happened on your system. How did it happen? How did they find you? What exactly happened? What were the motivations of the parties concerned to transact on your platform?
Tobias Seidl: That's a very good question. When we first built the platform, we didn't have any investors. We were lucky enough that we had strong connections to the crypto market. One of the first projects we had on our platform was an internet gaming company based in Shanghai. They use Blockchain to issue tokens to their gaming audience. They got on our platform on STOKR. You have a page where you see everything about the venture. They said, "We want to raise $8 million." Now this project is still available on our platform. In total, they have raised $3.7 million.
Sramana Mitra: Let me probe this a little bit. Is the game already out there? Is it monetizing?
Tobias Seidl: The gaming project is in the alpha phase right now.
This segment is part 1 in the series : Building a Fintech Company from Luxembourg: STOKR CEO Tobias Seidl
1 2